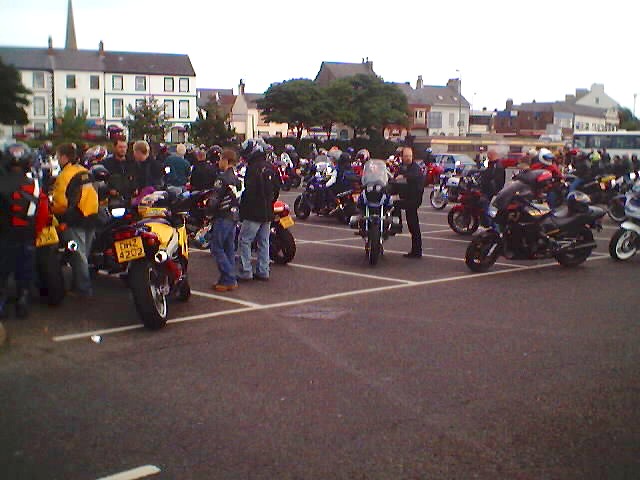 Carrickfergus Carpark, Antrim Animal Sanctuary Rideout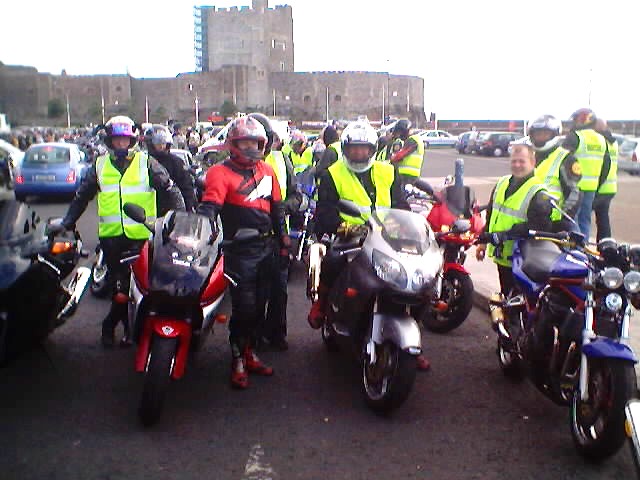 Quay Vipers MCC Marshalls (Old Sam, Tommy, Michael & Titch) - Antrim Animal Sanctuary, Charity Rideout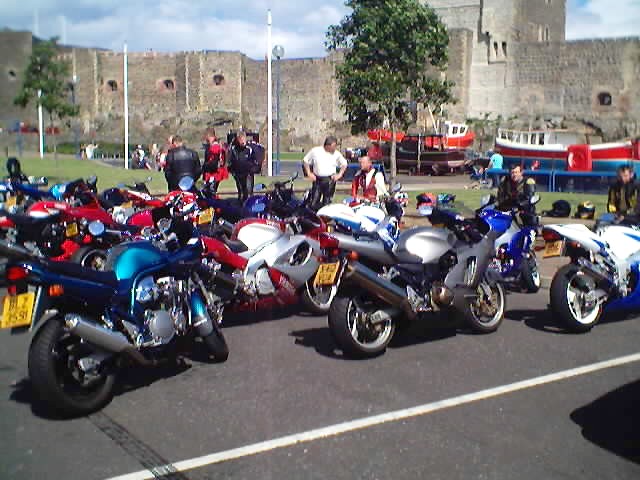 Carrickfergus carpark on a sunday _ Schmooze Time !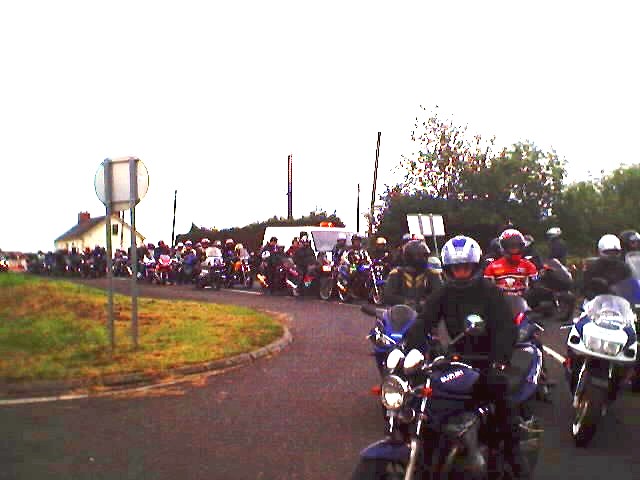 Lost Riders MCC Drogheda, Run For Joey. Leaving from gas stop.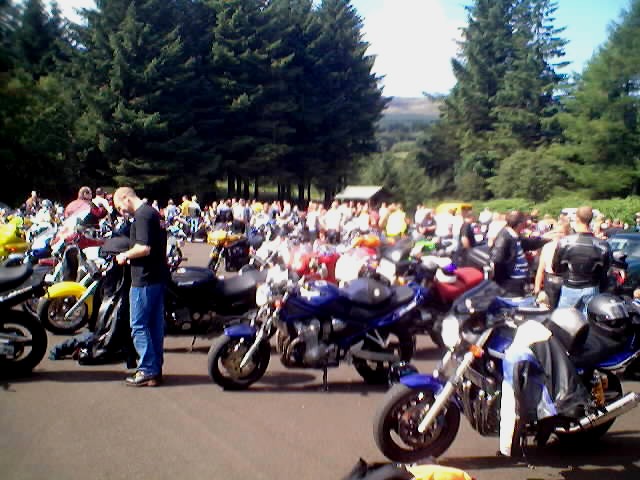 Glenariff Forest Park, Animal Sanctuary Rideout. Jeeze it was HOT !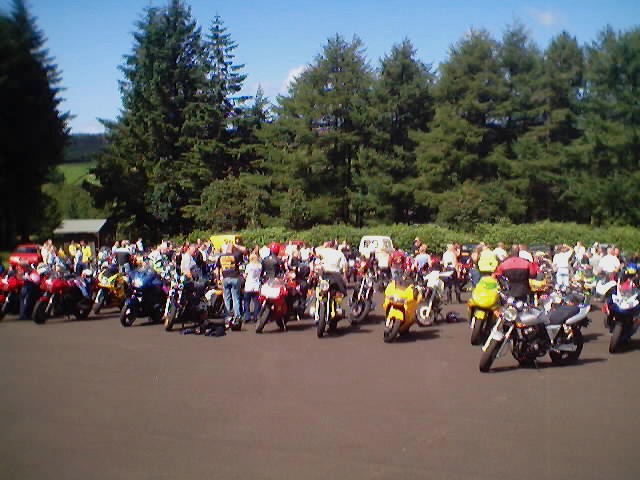 Glenariff Forest Park again.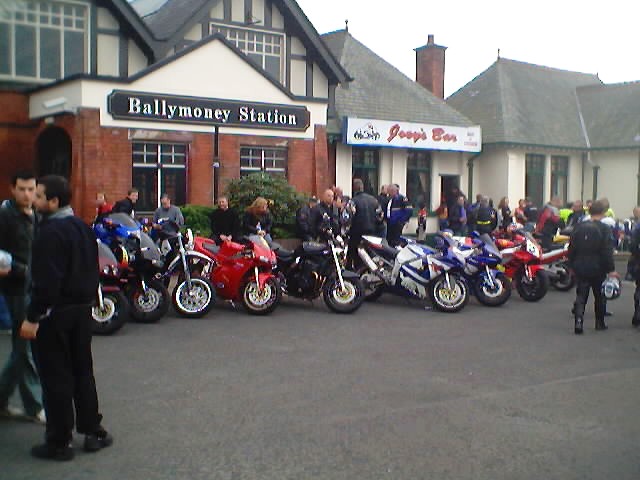 The Late Great, Joey Dunlops Bar Ballymoney. Lost Riders MCC Rideout. A pilgrimage point for bikers from around the world !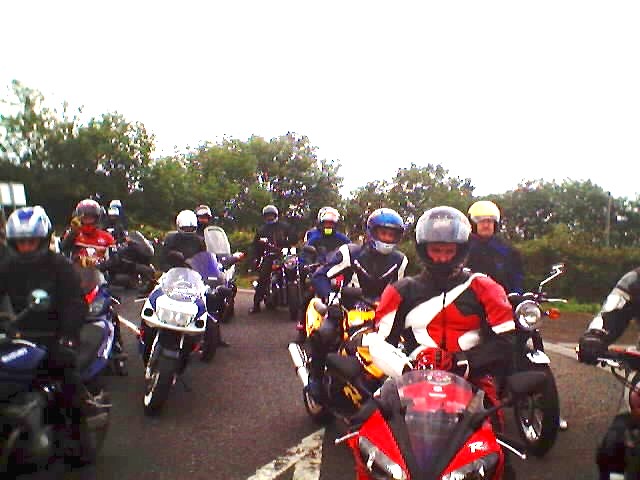 Lost Riders MCC Rideout for Joey.(Big Roy beside the gixxer givin' it the birdie, you cant take him anywhere !):-)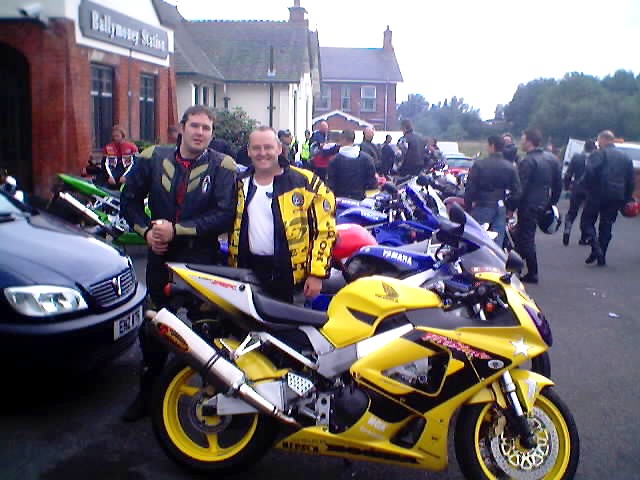 Nicky from Dublin with Rab. Joeys bar, Lost Riders MCC rideout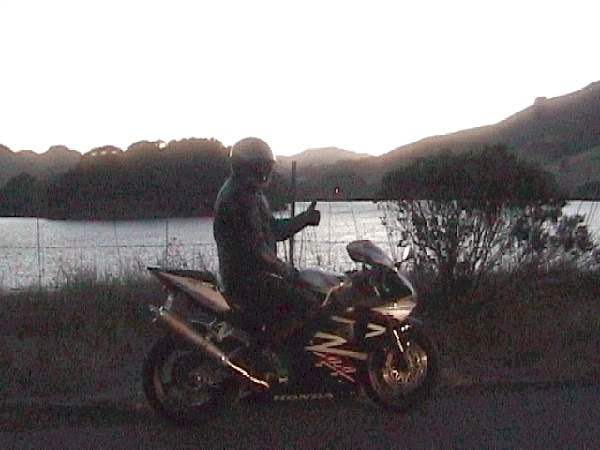 Paul Perryman "along4theride" and his 954RR Blade
Northern California
Stevens Brand new ! Gixxer 750 - Larne