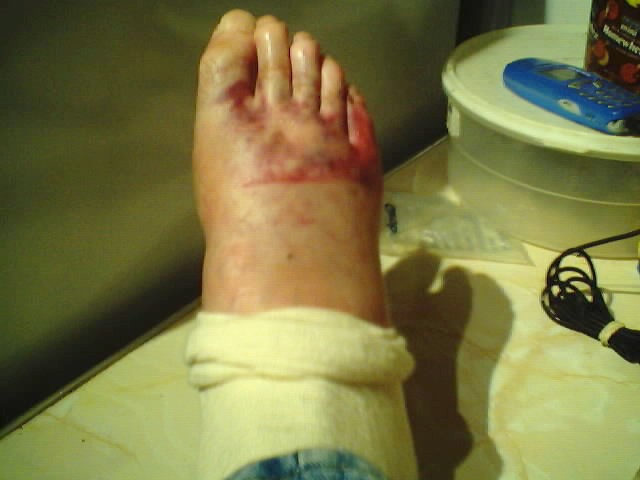 Rickys foot after some w**ker in a contractors van ran over it, rush hour traffic on the way home from getting bike dyno,d. (ahhhh the joys of motorcycling !!) B*****D !!! :-)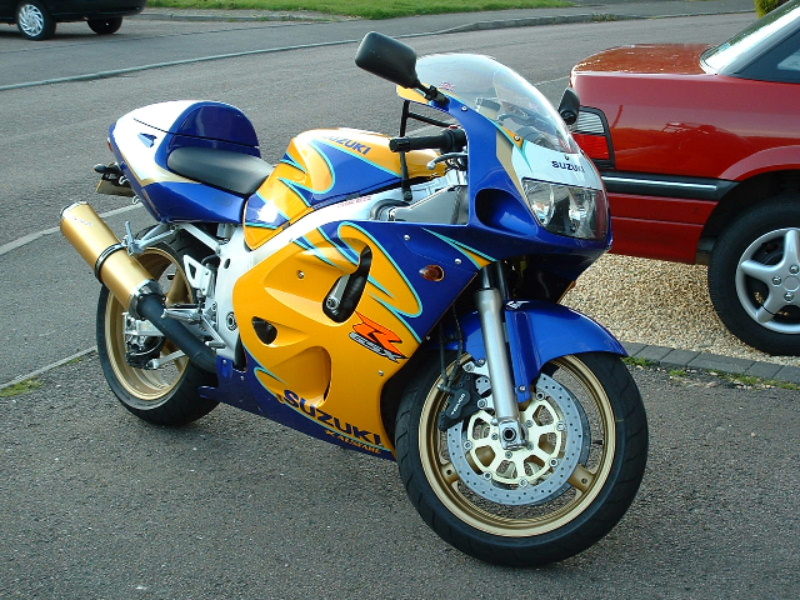 Garry Patisons tidy looking Gsxr.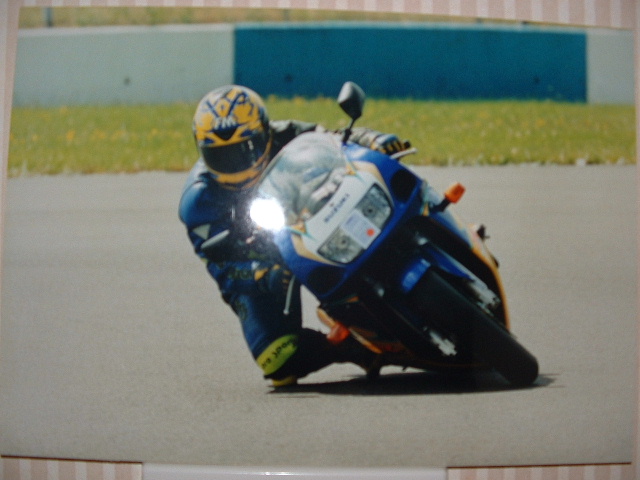 Garry Patison (Yorkshire) on board his Gixxer, at Donnington track day 2002.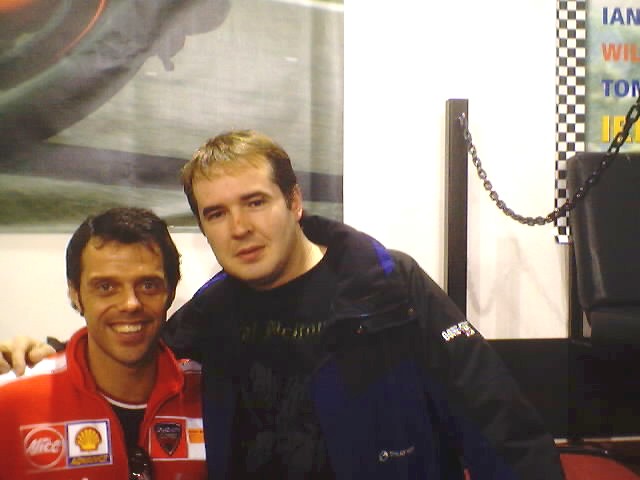 Loris Capirossi and our Rab (he's a bit small aint he) :-)
Multi TT winner Phillip McCallen (Phillip McCallen M/Cs, Lurgan) fitting new PC to Rickys bike before 2nd Dyno run. Another big thanks to Phillip and the boys for an excellent, friendly service ! TOP MAN !!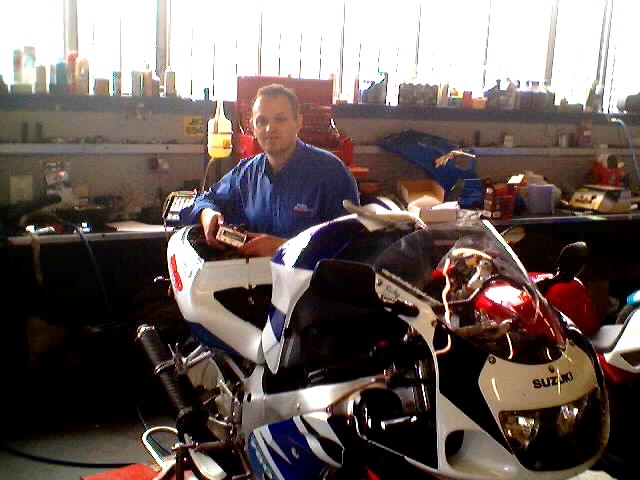 Phillip on me bike again. The lads at McCallens also done an excellent front end rebuild and setup on Rabs R1 !!!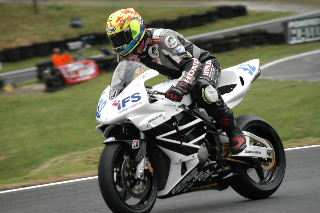 Ryan Rainey on board the IFS Honda. British Supersport Championship, Cadwell Park 2003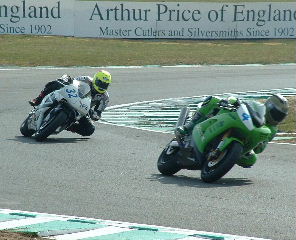 Ryan "piles it on" in pursuit of the Kawasaki - British Supersport, Snetterton 2003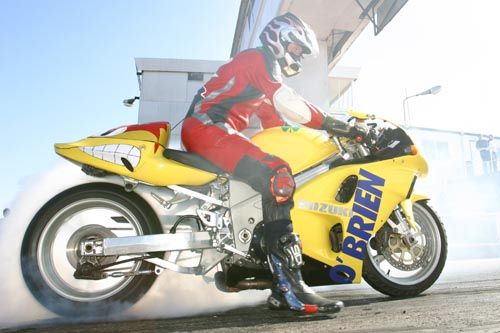 TJ O'Brien, London and his TLR Dragster "SMOKIN'" !!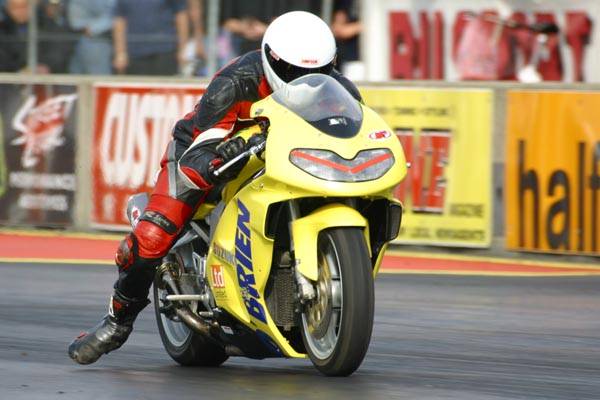 TJ O'Brien, London. "On The Pipe" !!
Mike Wood's R1 (before)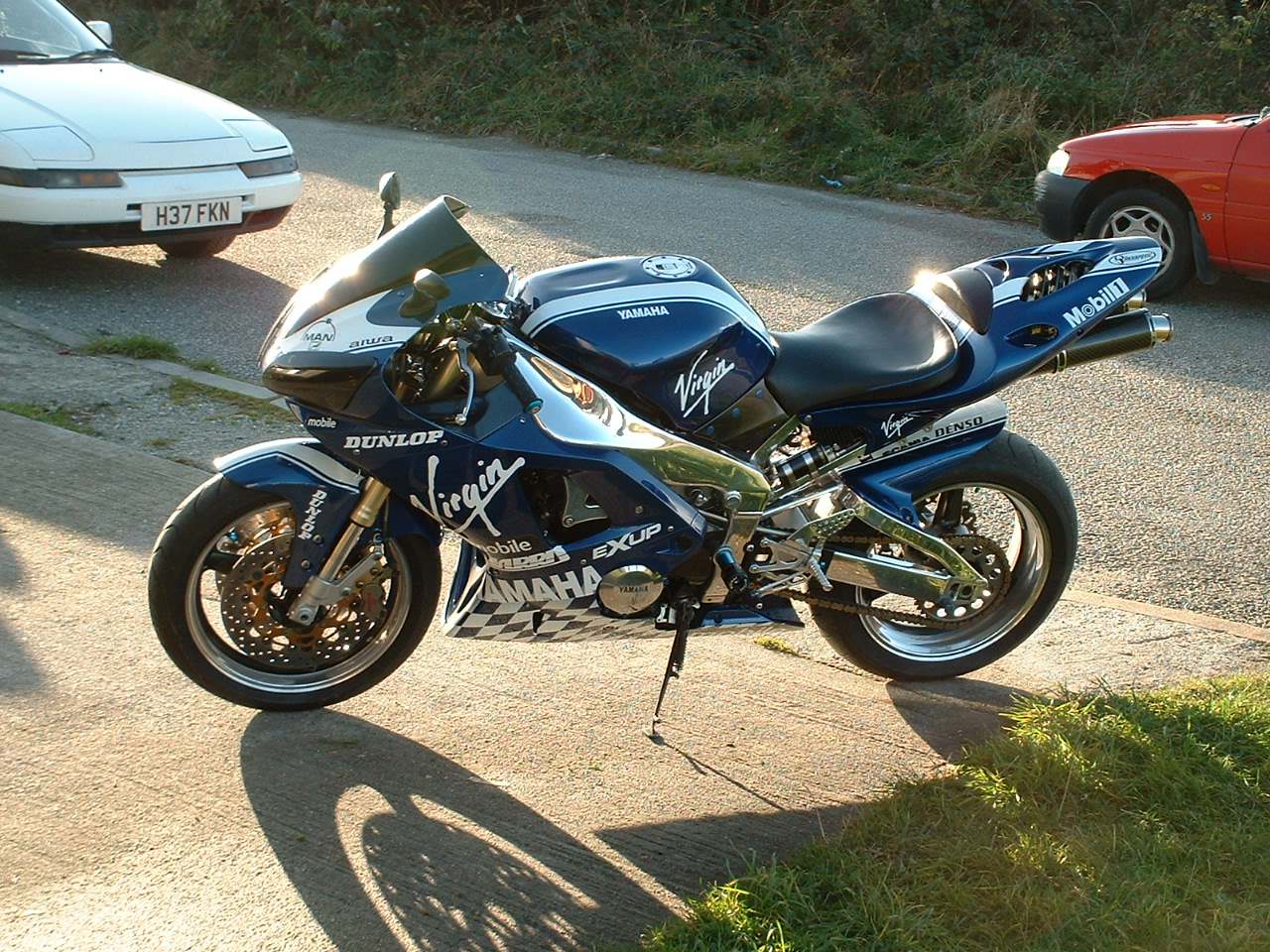 Mike Wood's immaculate Virgin R1 (after) Shome Shine !!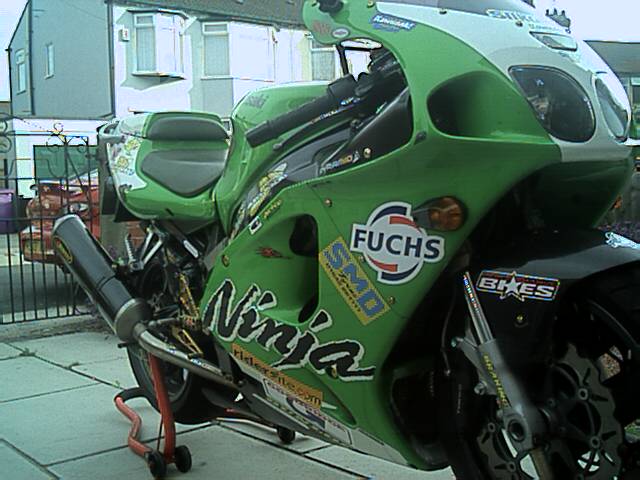 Dels ZX7 R - Merseyside